School open for summer
Ysgol Emrys ap Iwan threw open its doors for the 19th summer school.
Sarah Banim, transition coordinator, and fellow staff members welcomed 44 learners from a number of schools such as Ysgol Maes Owen, Ysgol Christchurch, Ysgol Llywelyn and Ysgol St Elfod.
The learners followed a varied timetable which included English, maths, Welsh, swimming and dance. As well as building their confidence and independence, the pupils learnt to work as a team and developed problem solving skills.
Miss Banim said: "This year has been a great success. The learners have gained in confidence navigating their way around the school, getting to know the staff and make friends."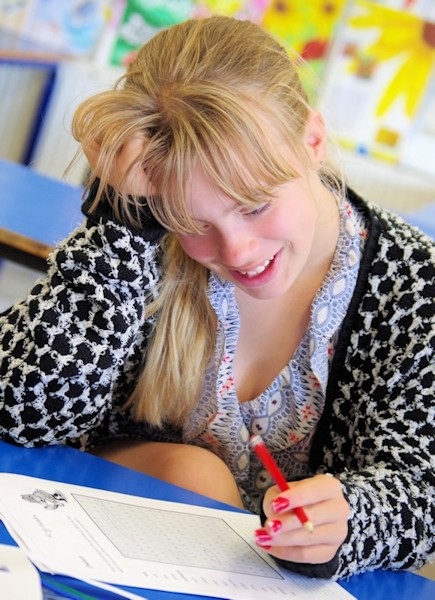 Parents were invited to the school last Friday for afternoon tea. Learners showcased their catering skills. A Bollywood dance routine was also performed.
Current Year Seven Ysgol Emrys ap Iwan pupils Jacob Riddle, aged 12, and Angel Wyman, also 12, interviewed the summer school children to see what they enjoyed the most about the week. Angel said: "I came to summer school last year as one of the students. This year I've enjoyed seeing the new Year sevens participate in the lessons that they have never tried before." Jacob added: "I also came to Summer School last year. I know the new Year sevens have had a fantastic experience."